Attendance Tracking
Track your member's, staff and trainer's attendance through manual entry, biometric device, or barcode key scanning at your front desk kiosk. Also get instant alerts to admin and staff over expired member check-in.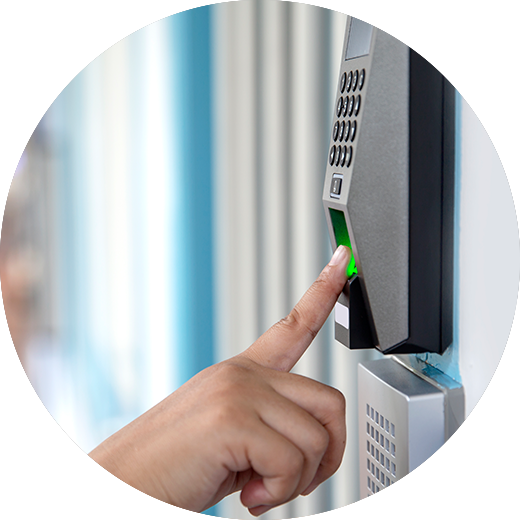 Online Waivers
Create digital waivers and other health forms & capture your member's signature with a simple mouse grab or finger touch.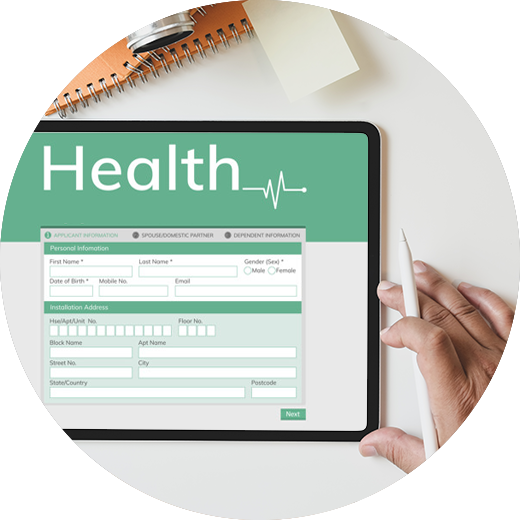 Email & SMS Integration
Create smart email campaigns and run special promotions for your potential prospects or current club members to keep them motivated and engaged throughout the lifetime of their contract.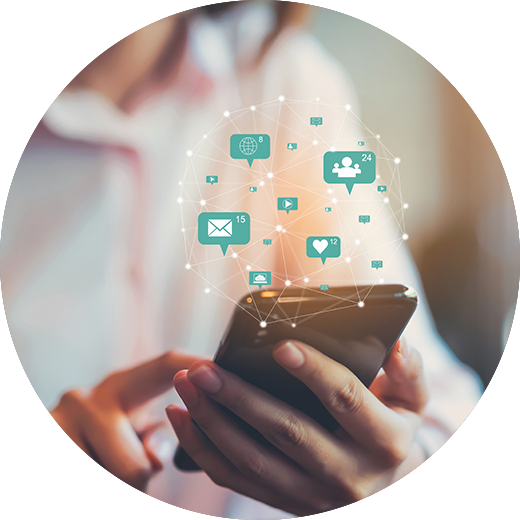 Enquiry/Prospects Lists & Reports
Create dynamic lists & reports to better group your leads to quickly assign walk-ins and online leads to your sales representatives and supply them with more personalized communication and relevant offers.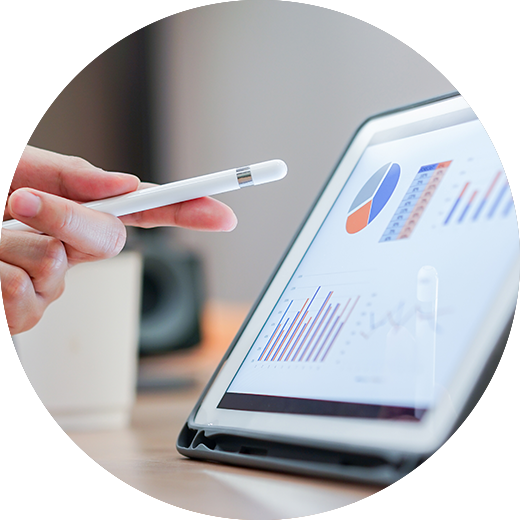 Automated Payments
With online payments, you can make the life of your customers much easier. It can offer simplicity and comfort. We let you accept all major credit and debit cards or bank transfers via your Mobile app or Client Portal. So, it is highly secure and easy.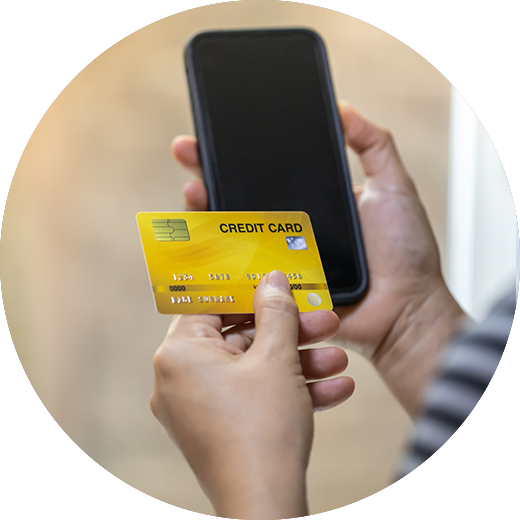 Sales Forecast
Using past sales results, our software can predict future revenue numbers that you can use to make informed business decisions.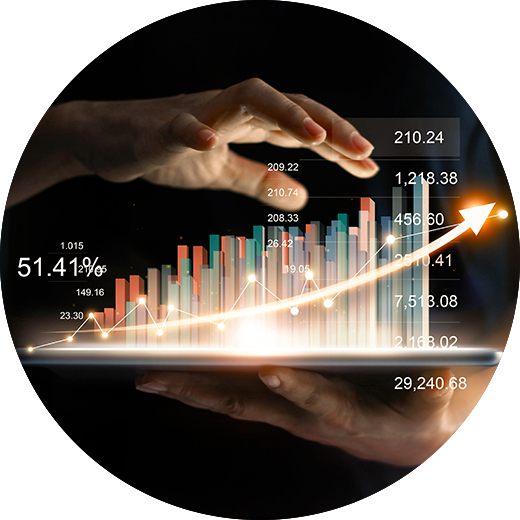 Digitize your Fitness Club!
In today's technologically fast times, an entirely digitized fitness club management software is the way to go! It helps in making the management much more convenient. Also, automated & consistent communication with clients leads to high customer satisfaction!
Bookings Made Easy
Parents can easily enroll their children to swimming courses for a few classes for an entire semester based on their age, levels, and types of classes that they desire.
Group classes based on levels
Students can be directly enrolled in a particular group based on their age, levels, and schedule at any point in time.
Reports & Dashboard
The dashboard and reports let you analyze the performance of your swim school from top to bottom. You also get some customized widgets and metrics that you can organize as per your requirements.
Management of Memberships
Fitcode allows you to manage your client's memberships, payments, schedules, as well as attendance. It helps you keep everything organized in one place, so the entire semester runs smoothly.
Automation
You can automate communication with your clients by sending them regular messages about new courses, deals, and discounts. FitCode lets you automate it entirely and send it in the form of push notifications on the mobile app, SMS, or email.
Make Payments Online
We integrate all the global payment option providers on our app, kiosk, point of sale applications, and client portals. All major credit cards, debit cards, bank transfers, etc. are accepted.
Mobile App
Our mobile app can enhance the overall experience of your members because it is tailored to your needs. Members can book classes, participate in competitions organized by your club, track their attendance, and much through a single app.
Increase Customer Loyalty
The membership management software helps you convert one-time visitors to regular customers with our features that promote brand loyalty.