Entrance using Biometrics
Just by scanning their fingerprints, members can easily access the facility. So, the members don't have to carry a card with them at all times. A biometrics scan can do the job!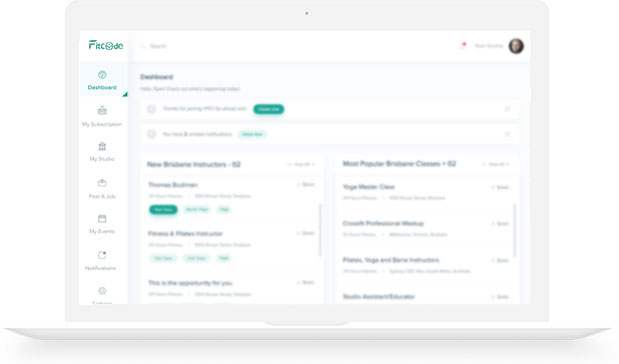 Turnstiles
The access controls with turnstiles lets your track collective as well as individual attendance. So, you can always have the data of the total number of members at your facility at any given time. You can also have access control to some areas of the facility so that you can have the gym open at all times without the need of having security or personnel.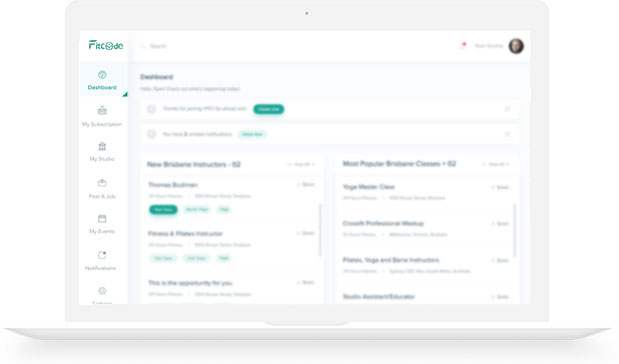 Barcode & RFID
You can integrate RFID or barcodes to let members access lockets and scan into the gym without going through the point of sale or reception.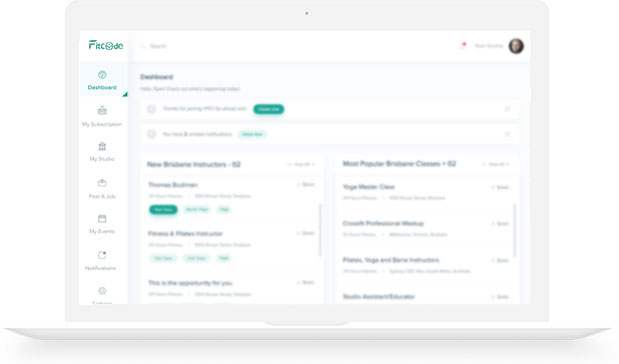 Digipad
You can collect signatures digitally and go completely paperless making the entire proces quicker and easier.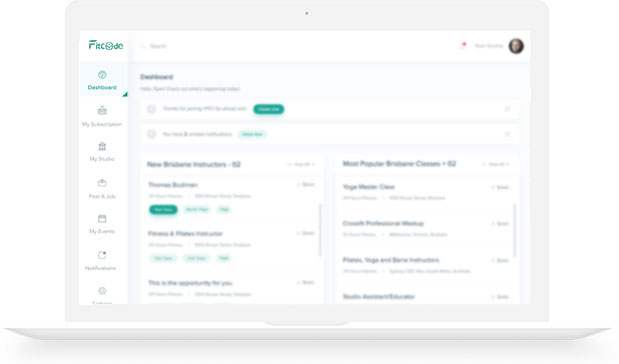 Integration of Equipment
You can integrate third-party service providers for the gym to offer a better service to your customers.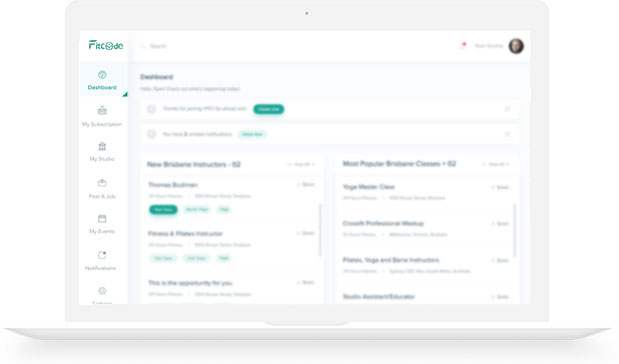 Integration of Apps
You can integrate several third party apps that can help you members monitor their health journey and performance.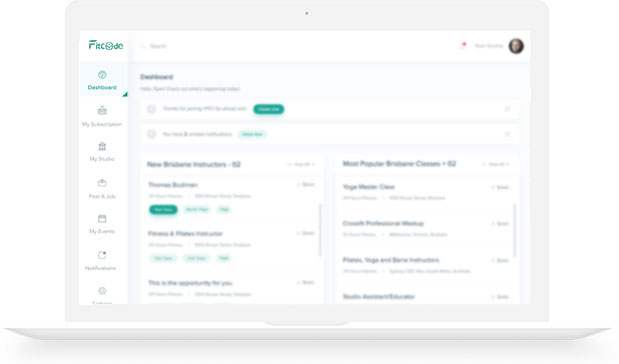 Payments
We have collaborations with all major banks and payment portals so you can be sure that your clients will not have any issues in making the payments. We also make sure that it is entirely secure and encrypted.
Guaranteed Security
Your data is absolutely safe with us. We have all the data secured on our cloud-based servers, so there is no scope for data loss. In fact, your data is updated in real-time, and we ensure complete encryption and security
Premium Support
Our customer service is at your disposal at all times. They are multilingual, so there you will always have someone to assist you and understand your problems and concerns completely before offering you the right solution.
Digitally transform your Gym.
As fitness facilities undergo digital transformation, the Perfect Gym fitness club management suite positions itself as a must-have platform to facilitate digital convenience for members to interact with your club and all of its experiences.