Visual Representation of Sales Funnel
You can monitor each phase of your prospective customers from when you get the first lead till the time they convert into regular customers. With a visual presentation of this data, you can assess the shortcomings and improve your strategies immediately.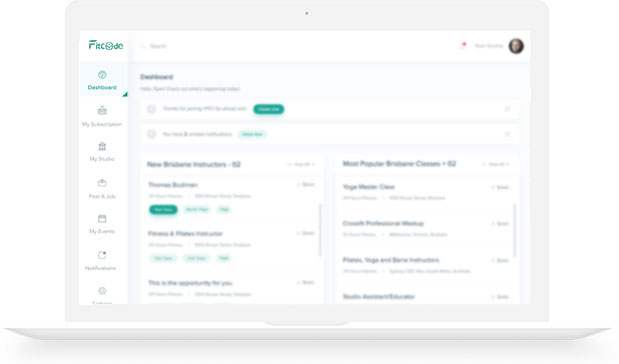 Lead Management
Lead management is super easy with our software for both onlines leads and walk-ins. You can quickly assign them to your sales team so that they can plan their communication accordingly.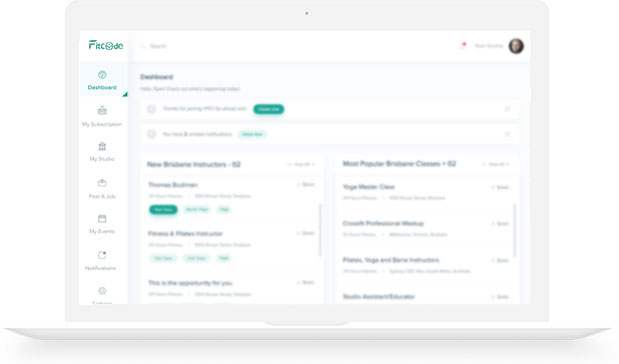 Follow Up with Leads
The software helps you keep track of follow ups so you never miss out on any lead and you get to track their entire journey.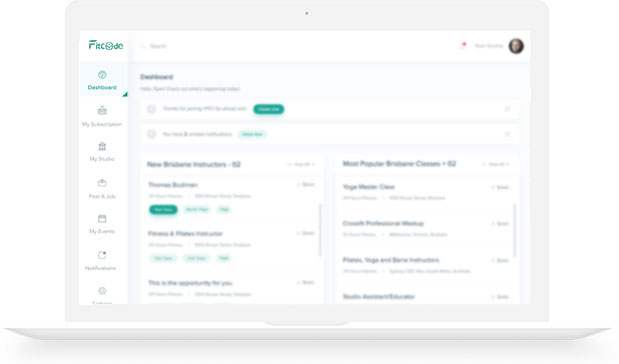 Track Revenue
You can track all types of revenues collected by your club such as from personal training, retail as well as classes.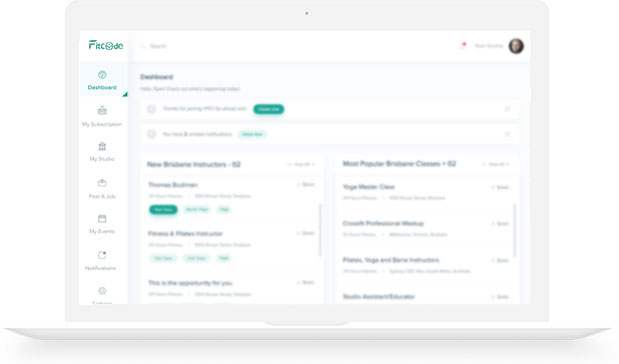 Real-time Sales Results
You get real-time results with our CRM so you are always up-to-date. You can do a lot more with the help of our real-time data and be on top of your game with your club membership and assets.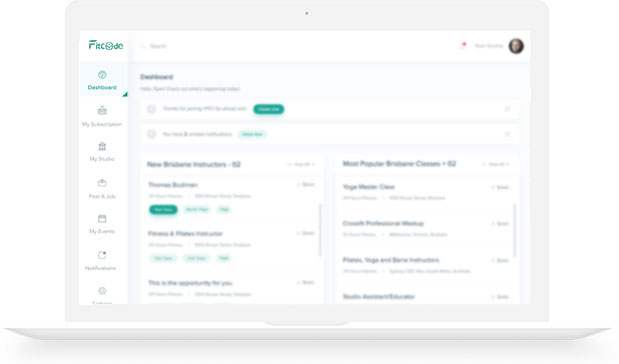 Lead Campaign Attribution
You can check which of your marketing campaigns are giving best results by tracking the source of all your leads.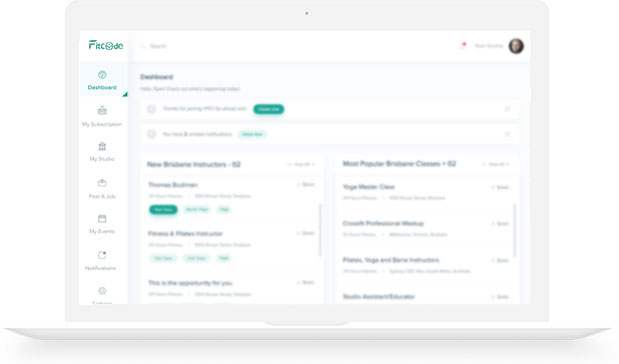 Payments
We have collaborations with all major banks and payment portals so you can be sure that your clients will not have any issues in making the payments. We also make sure that it is entirely secure and encrypted.
Guaranteed Security
Your data is absolutely safe with us. We have all the data secured on our cloud-based servers, so there is no scope for data loss. In fact, your data is updated in real-time, and we ensure complete encryption and security
Premium Support
Our customer service is at your disposal at all times. They are multilingual, so there you will always have someone to assist you and understand your problems and concerns completely before offering you the right solution.
Digitally transform your Gym.
As fitness facilities undergo digital transformation, the Perfect Gym fitness club management suite positions itself as a must-have platform to facilitate digital convenience for members to interact with your club and all of its experiences.