Push Notifications and Emails
You can keep your clients motivated by automating regular alerts on SMS, emails and push notifications. This is always helpful in ensuring the retention rate.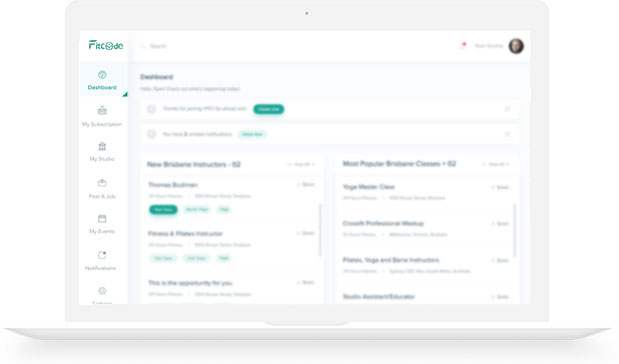 Smart Automated Campaigns
You can design smart messages that can be sent to your clients from time to time. These can be motivational quotes to get them come to the gym regularly or membership notifications.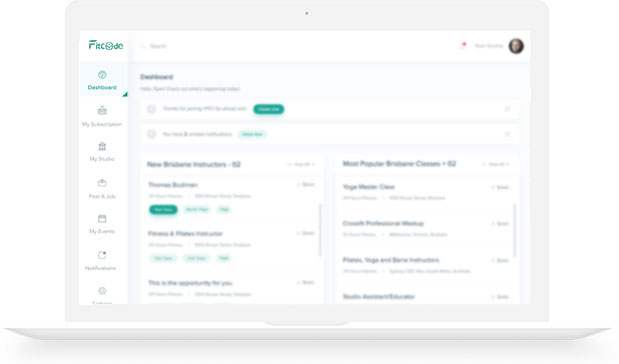 Customers Tags & Segments
You can create tags and segments for your members so that you can send them relevant and automated notifications from time to time.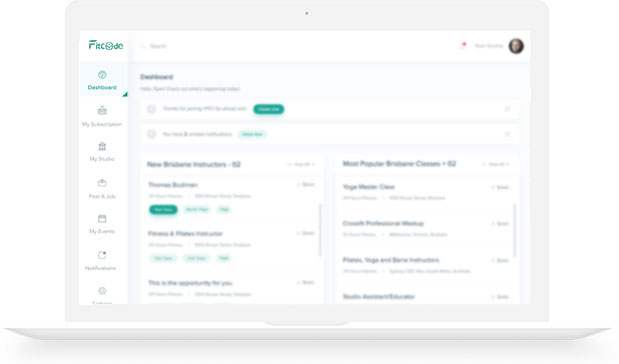 Vouchers and Gift Cards
You can make special discount coupons, free merchandize and other things to motivate members who participate in the marketing campaign.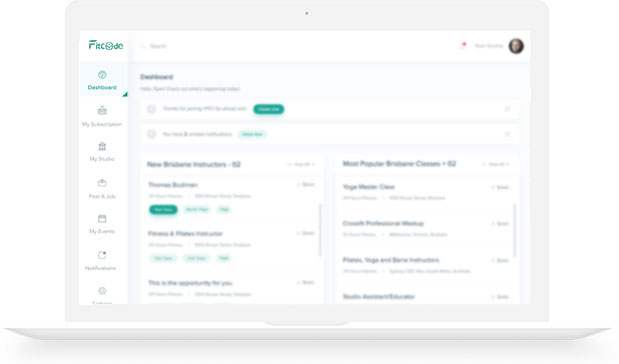 Newsletters
You can send regular newsletters to your clients so that they are updated with all the latest news related to your club. So, all the happenings of the club are easily communicated.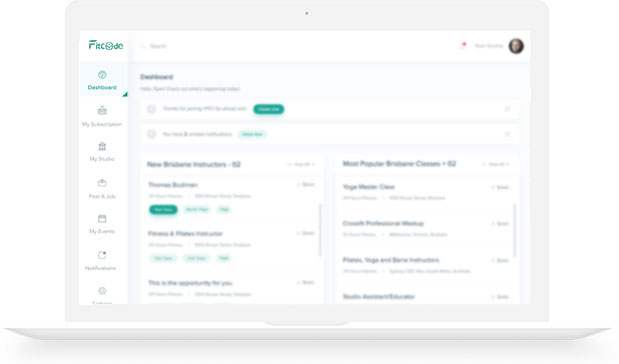 Notification for Staff & Trainers
You can easily notify trainers of their schedule or any other upcoming events through the software. There is no need to make endless phone calls or send text messages separately to the trainers.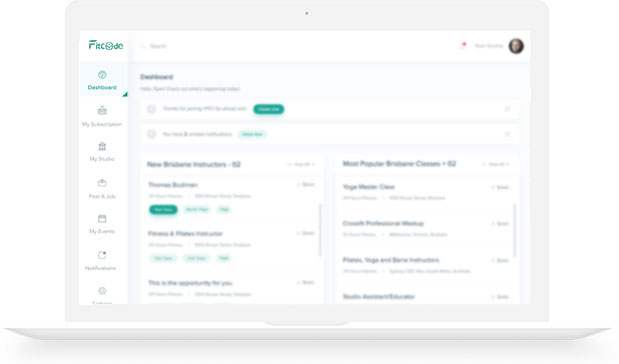 Payments
We have collaborations with all major banks and payment portals so you can be sure that your clients will not have any issues in making the payments. We also make sure that it is entirely secure and encrypted.
Guaranteed Security
Your data is absolutely safe with us. We have all the data secured on our cloud-based servers, so there is no scope for data loss. In fact, your data is updated in real-time, and we ensure complete encryption and security
Premium Support
Our customer service is at your disposal at all times. They are multilingual, so there you will always have someone to assist you and understand your problems and concerns completely before offering you the right solution.
Digitally transform your Gym.
As fitness facilities undergo digital transformation, the Perfect Gym fitness club management suite positions itself as a must-have platform to facilitate digital convenience for members to interact with your club and all of its experiences.