Booking of Classes
Your members can easily book their classes through the app. They can check the availability and also have an option to wait list themselves if the class is full. They can also get automated notification & reminders of their classes.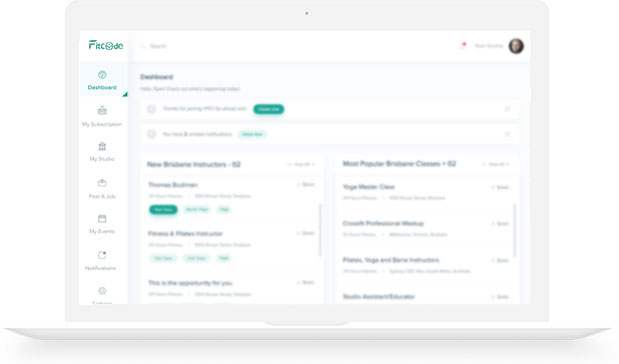 Referral Programs
Your gym members can directly access referral programs and can avail huge discounts every time they get a new member to join the gym. This can be easily integrated on the mobile app.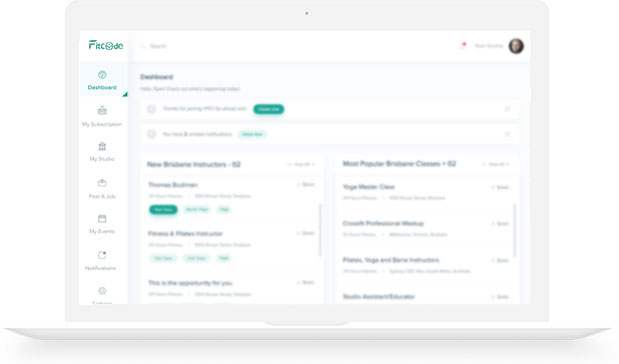 Push Notifications
Push notifications are the best way to send reminders about classes or inform your customers about events and offers at your gym.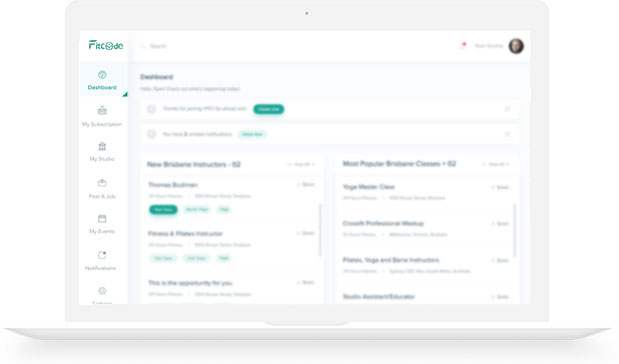 Club Finder
This option lets your customer find the nearest gym to them and also get other information like their opening hours, services, etc.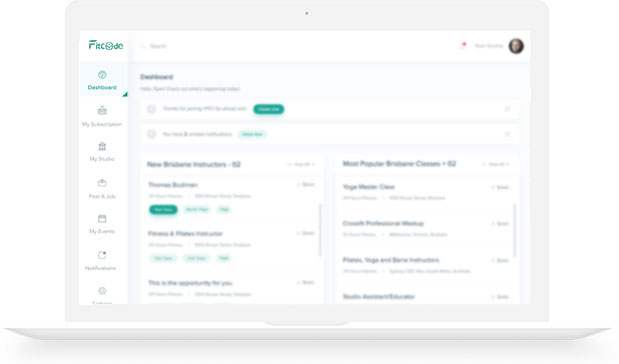 Activity Tracking
Your customers can also get a complete history of their activities on the app so they can keep a track of their workouts, club visits, body analysis, attendance and much more.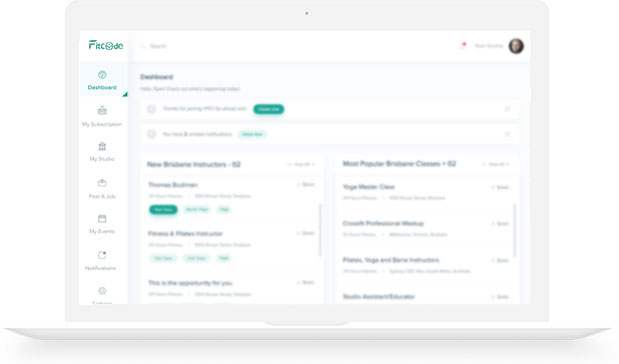 Club Events & Challenges
You can create challenges across your clubs and let your members participate and compete with each other. You can also show rankings across all the gyms to keep their motivation levels up.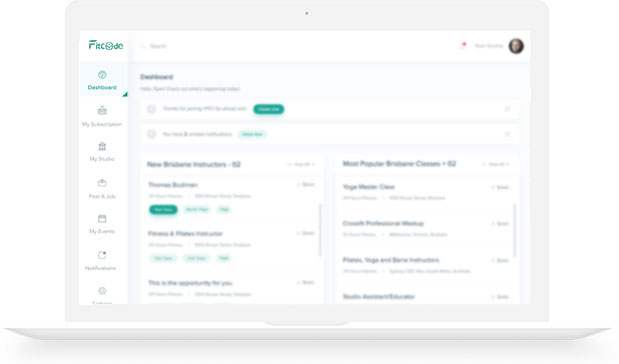 Payments
We have collaborations with all major banks and payment portals so you can be sure that your clients will not have any issues in making the payments. We also make sure that it is entirely secure and encrypted.
Guaranteed Security
Your data is absolutely safe with us. We have all the data secured on our cloud-based servers, so there is no scope for data loss. In fact, your data is updated in real-time, and we ensure complete encryption and security
Premium Support
Our customer service is at your disposal at all times. They are multilingual, so there you will always have someone to assist you and understand your problems and concerns completely before offering you the right solution.
Digitally transform your Gym.
As fitness facilities undergo digital transformation, the Perfect Gym fitness club management suite positions itself as a must-have platform to facilitate digital convenience for members to interact with your club and all of its experiences.