Attendance Tracking
Track your member's, staff and trainer's attendance through manual entry, mobile app or  biometric device scanning at your front desk kiosk. Also get instant alerts to admin and staff over expired member check-in.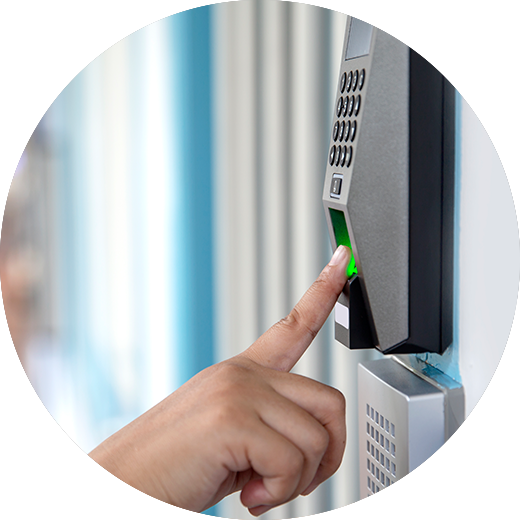 Online Waivers
Create digital waivers and other health forms & capture your member's signature with a simple mouse grab or finger touch.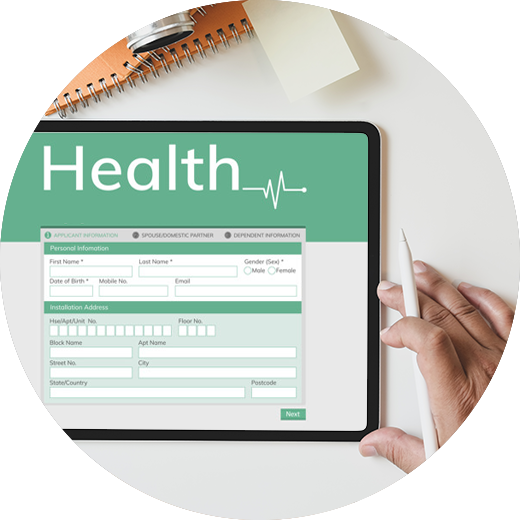 Email & SMS Integration
Create smart email campaigns and run special promotions for your potential prospects or current club members to keep them motivated and engaged throughout the lifetime of their contract.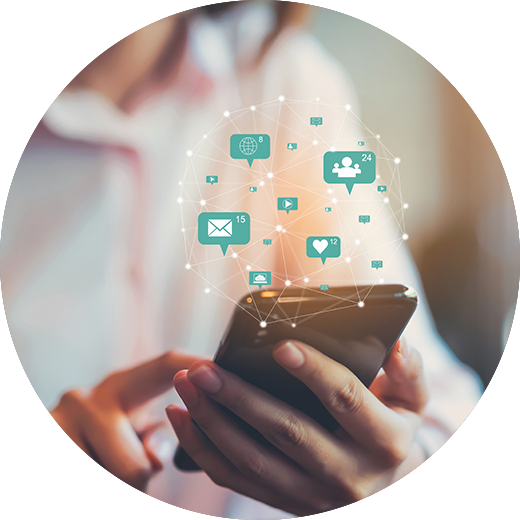 Enquiry/Prospects Lists & Reports
Create dynamic lists & reports to better group your leads to quickly assign walk-ins and online leads to your sales representatives and supply them with more personalized communication and relevant offers.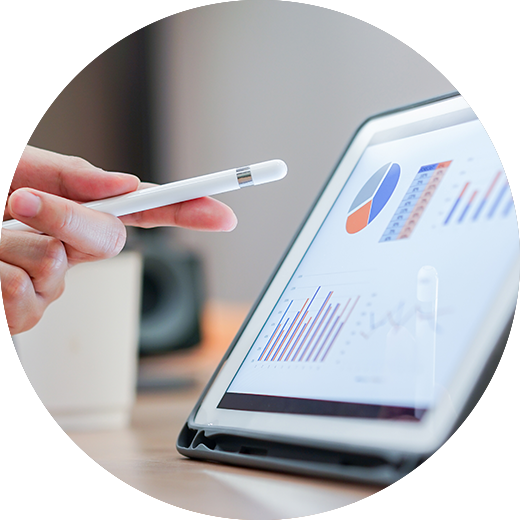 Automated Payments
With online payments, you can make the life of your customers much easier. It can offer simplicity, and comfort. We let you accept all major credit and debit cards or bank transfers via your Mobile app or Client Portal. So, it is highly secure and easy.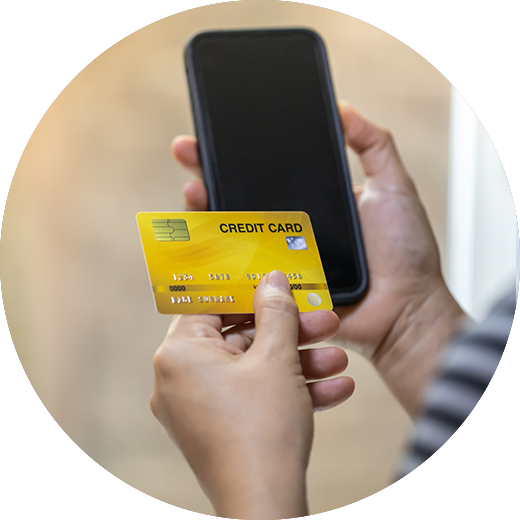 Sales Forecast
Using past sales results, our software can predict future revenue numbers that you can use to make informed business decisions.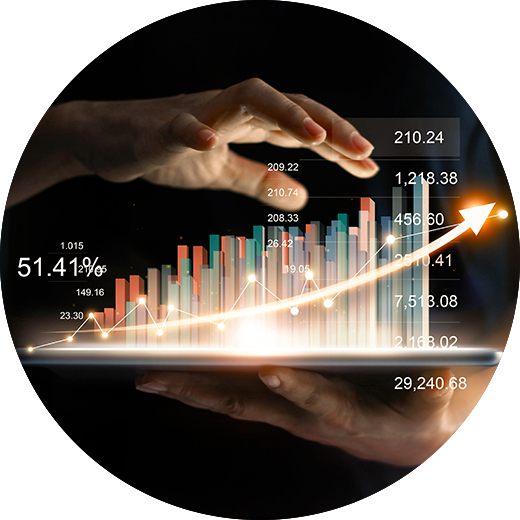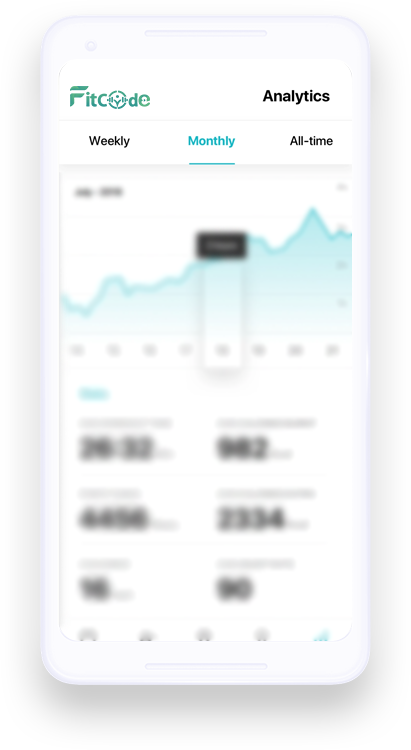 Fitcode Gym Management Software
Gym management software helps users have greater control over clients, schedule, receive payments, and perform administrative management activities that are often tedious.
Specifically, Gym Software is a technological tool that will help the owners of any sports center to better control their staff, equipment, and above all, their customers. This is possible thanks to the implementation of the establishment's database and an algorithm that, in combination, achieves a result that allows a better vision of the business.

Fitness Club Management:
You can easily manage large numbers of clients
Get complete detailed reports in many formats such as Excel, PDF, etc.
A complete finance management
Manage your staff using a single Fitness Club Management software.

Yoga Studios
Create and manage classes
Automate reminders and other member communications
Onboard new members with simple application and waiver forms
Track attendance Create and manage membership plans
Automate contracts and renewals
Generate insightful reports
Process and track payments

Amusement Park Management Software:
Multichannel ticketing platform
Real-time tracking of the visitors
A complete maintenance Management system

Swim School Software
Manage class registration and scheduling
Payments and billing
Communication and reporting using one single software
Make scheduling easier

Dance Studio Software
Online registration and customer management
Financial tracking and reporting
utomated customer communication
Top-notch customer support
Flexible payment processing
Event and costume management
Cloud-based system
Why choose us?
Fitcode.in is a complete gym software that includes functionalities from comprehensive management, access control to e-commerce, covering the most important processes within the management of sports centers.
With a solid presence in the market for years, fitcode.in gym management software is being used in 49 cities and 5 states. We have gained the trust of the smallest and most independent clubs to the most franchises, from small dance, paddle, and swimming schools to large multi-sports complexes.
Fitcode.in provides the multiple benefits and comfort of the cloud system, providing all the tools and methods necessary to manage a sports center.
Also, we are always by your side – It is extremely important for us that everything runs through one system and that we don't have several construction sites at once. The support is always available, so it will be solved quickly and efficiently if there is a problem.
Get in touch with us – We are your partner for your gym! Because the right fitness software is just the beginning.
Make your work processes easier and more efficient – with the right partner by your side!
At Fitcode.in, we want to help you keep growing! Your success is ours!
Club Management Software
One-stop-solution to all your club management needs, including billing, sales, booking, marketing, reporting, and membership management. Now, streamline all your club activities with just one easy-to-use software.
Customer Relationship Manager
Increase your lead generation and conversion by maximizing your potential to acquire more clients with highly advanced software that help get all the required information with just one click!
Automation & Marketing
Increase the retention rate of your clients by fully automating the communication and marketing messages. Engage your clients with consistency!
Point of Sale
The point of sale system can be made very smooth with FitCode because it helps your eliminate the queue so that customers have a better experience.
Client Portal
The point of sale system can be made very smooth with FitCode because it helps your eliminate the queue so that customers have a better experience.
Mobile App
Mobile App can let you integrate several features to make the club membership management super easy for you as well as your clients.
Self-service Kiosk
A self-service kiosk can be installed easily to help new as well as current members update their information and access it.
Integrations
You can be assured that our third party integrations and hardware are from some of the best service providers in the market. So, you get easy solutions that can be ease your everyday activities.
Payments
We offer innovative payment solutions for all sizes of businesses. This makes it easy for you to track the payments and your clients can also have access to their own records.