Attendance Tracking
Track your member's, staff and trainer's attendance through manual entry, biometric device, or barcode key scanning at your front desk kiosk. Also get instant alerts to admin and staff over expired member check-in.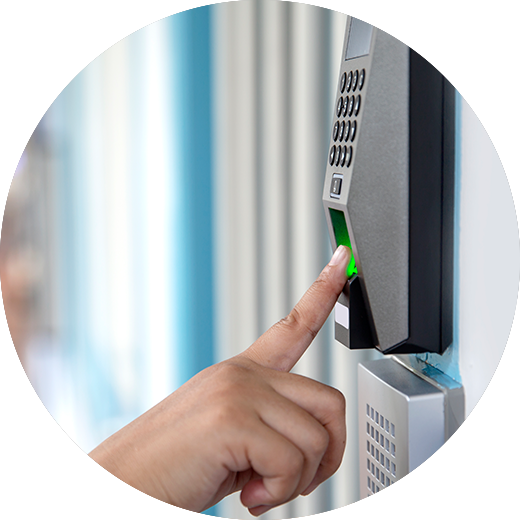 Online Waivers
Create digital waivers and other health forms & capture your member's signature with a simple mouse grab or finger touch.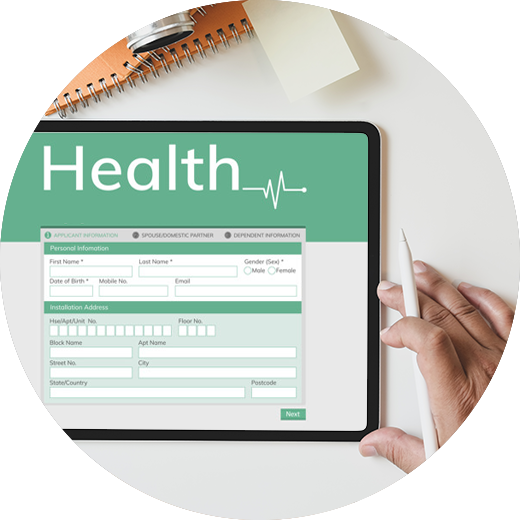 Email & SMS Integration
Create smart email campaigns and run special promotions for your potential prospects or current club members to keep them motivated and engaged throughout the lifetime of their contract.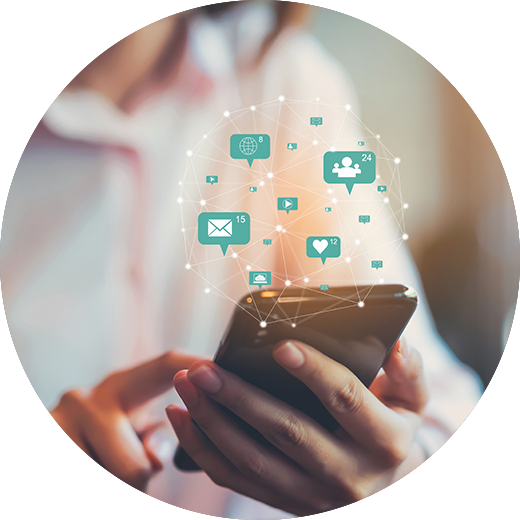 Enquiry/Prospects Lists & Reports
Create dynamic lists & reports to better group your leads to quickly assign walk-ins and online leads to your sales representatives and supply them with more personalized communication and relevant offers.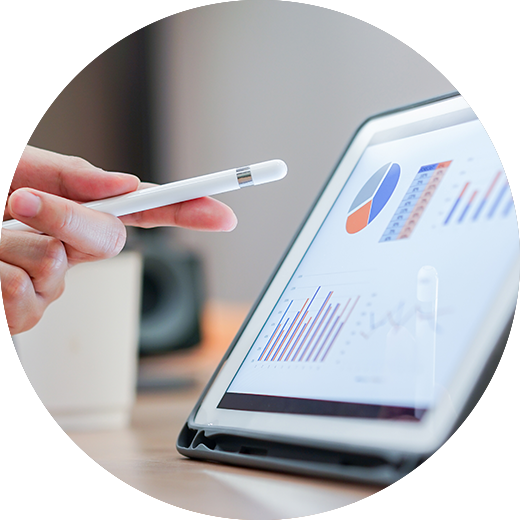 Automated Payments
With online payments, you can make the life of your customers much easier. It can offer simplicity, and comfort. We let you accept all major credit and debit cards or bank transfers via your Mobile app or Client Portal. So, it is highly secure and easy.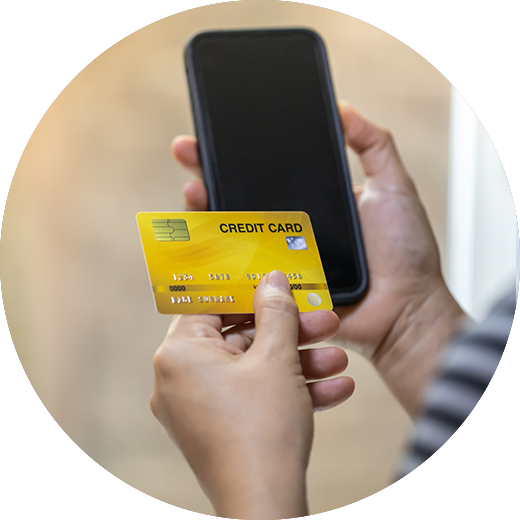 Sales Forecast
Using past sales results, our software can predict future revenue numbers that you can use to make informed business decisions.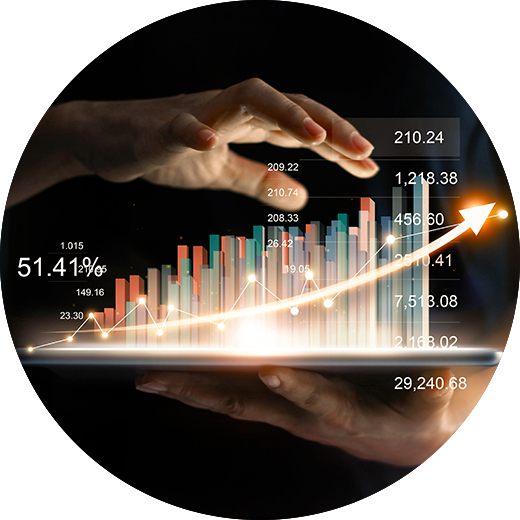 Digitize your Fitness Club!
In today's technologically fast times, an entirely digitized fitness club management software is the way to go! It helps in making the management much more convenient. Also, automated & consistent communication with clients leads to high customer satisfaction!
Reserve Online
You can easily integrate your Client Portal with your website so they can manage their accounts, buy tickets, and make reservations anytime and anywhere.
Enhance Your Point of Sale
Make walk-in bookings at the front desk easy with our software. You can also process new customers, sell retail items, and process payments with the FitCode.
Books the Facilities
Your customers can book rooms in the facility for trampoline dodgeball, foam zones, birthday parties, basketball, and much more directly online or at the front desk.
Reports & Dashboard
You can have quick access to the metrics and the financial status of your trampoline park through the dashboard. So, you can plan your next steps in a more informed way.
Automation
You can automate recurring payments and access controls. You can also send push notifications and emails or SMS directly by automating them.
Easy Ticketing System
Lets clients buy tickets or products online with our easy-to-use ticketing system.
Manage Overall Capacity of the Park
Keep track of bookings and capacity of the rooms to avoid any kind of overbooking and manage volumes of people at all times.
Increase Customer Loyalty
The membership management software helps you convert one-time visitors to regular customers with our features that promote brand loyalty.